Effectiveness confirmed by research
Clinical studies clearly indicate that the ingredients contained in the Varicorin food supplement support the appearance of the legs and the health of blood vessels and act as an auxiliary in the treatment of:
varicose veins
leg swelling
spider veins
hemorrhoids
feelings of heavy legs
Order Varicorin and enjoy beautiful legs and a better frame of mind in just a few weeks. A survey conducted among people who made a purchase indicates over 90% satisfaction with the results, while 96% of supplement users would recommend it to their friends. See the effects for yourself! Try our supplement out today!
Order Now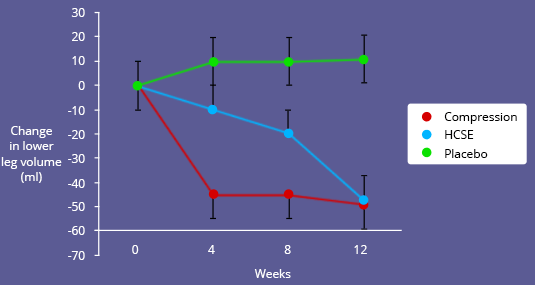 Effectiveness of chestnut extract vs. compression therapy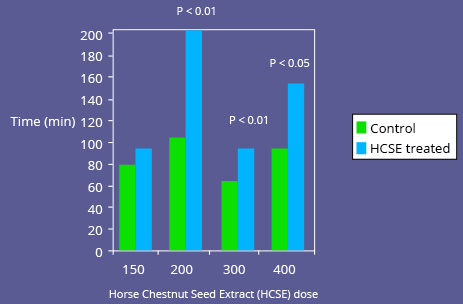 Effect on the increase in capillary permeability